A new version of nCall is here!
This post covers the major features included in the new nCall v3.6 update. For a full list of changes, please consult the Releases page.
Form formatting
Set new default message formatting for each custom form. You can even specify different settings for email and SMS (MyTAS and nCallOnline, too).
This should hopefully save you heaps of time when applying the same message actions to new and existing contacts – no more copying and pasting!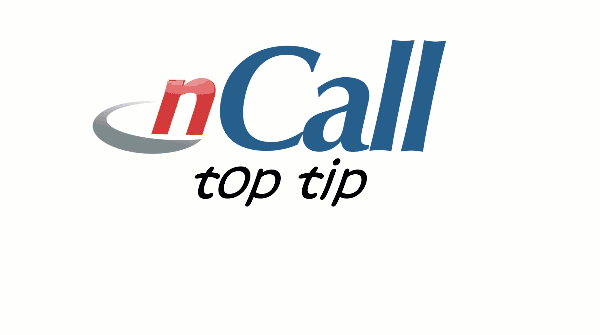 N.B. setting a default format for a custom form will override formatting set within Admin Options, but will NOT override specific message action formatting.
Outbound call logging
You can now instruct nCall to log outbound calls, and select a different default message-taking form for both inbound and outbound calls.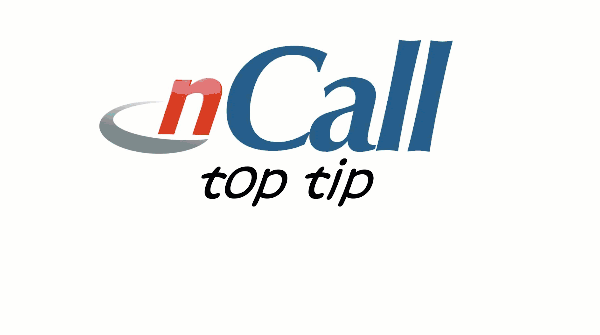 Changing forms on logged calls
Made a call using the wrong form? Now you can change the form associated with a logged call by right clicking and selecting another form that is relevant to your client/contact.
Start by right-clicking a logged call in the call list and selecting Change > Form.
Snom auto-answer
Using a Snom handset? Now nCall is configured to automatically answer each call as it arrives without the need to click your mouse or press a key, should you have the setting enabled within your Snom's SIP Identity Settings.
Buzz auto-answer
Buzz users can also benefit from auto-answer!
Login as an administrator, navigate to the User Manager in Admin Options and select the user you wish to adjust the settings for.
N.B. tested using an Avaya PBX backend.
Add 'To' field to custom forms
Now you can add the 'To' data field to custom forms using the latest Form Designer, allowing operators to change which contact a message is assigned to during or after taking a message.
This was previously an option only available on the default message-taking form.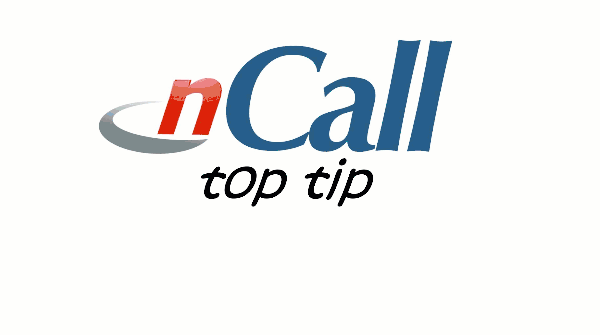 To benefit from all the features listed above, you must download and install the latest version of nCall, Form Designer, Call Processor and Message Centre. For more information about the latest nCall release, please refer to the nCall Help manual or www.nsolve.com/support.