This week, we're taking a few minutes to speak with nSolve Senior Developer Paul Read, and ask him a few questions:
How long have you worked on nCall?
"Over 12 years now."
What was your first contribution to nCall?
"No doubt fixing a bug! One of my earliest developments was an early module called the 'Exporter' that created a rolling CSV report for one of our customers at the time. Unfortunately, it has since been retired."
What has been the greatest technical challenge you have faced since joining nSolve?
"'Discussing' with David our coding styles – he likes to fill the page with seemingly random white space and I prefer not."
What industry changes have you noticed and had to adapt to since joining nSolve?
"The move away from a single office with operators travelling to that location to work. Now anyone, including myself (as I mainly work from my home office) expects to be able to work as well at home as in the office."
What is the most underrated feature or tool in nCall?
"Most definitely the nCall REST API! While a few customers are using it to enhance their procedures by pulling data from nCall into other systems, there are not as many using the API to push new data into nCall as I would have expected after 5 years of this module being available."
Aside from nCall, what professional work are you most proud of?
"CannyCapture, this was a tool I created while working with David at the Benetton Formula 1 team. I created a method to perform optical character recognition to extract from a TV signal (which was sometimes very poor) the numerical lap data as at that time there was no direct lap time data feed to the teams. This lap time data was then use by another tool I created called, HappyLappy, which allowed the team's engineers to analyse the F1 race as it happened including forward predicting who would be near our cars at anytime."
What type of new technology has you most excited?
"Deep machine learning. I have a MEng in Artificial Intelligence from over twenty years ago and at last AI is beginning to make real strides – though I wonder what jobs there will be for my young son when he enters the job market!"
What's your favourite hobby?
"Anything motor-sport related. This year, my own karting endeavours are taking a back-seat in order to concentrate on my son, who began racing in the local Bambino kart class last year."
Are you a Tea or Coffee person?
"Coffee. Ideally in a hot mug and not in a throw away plastic cup!"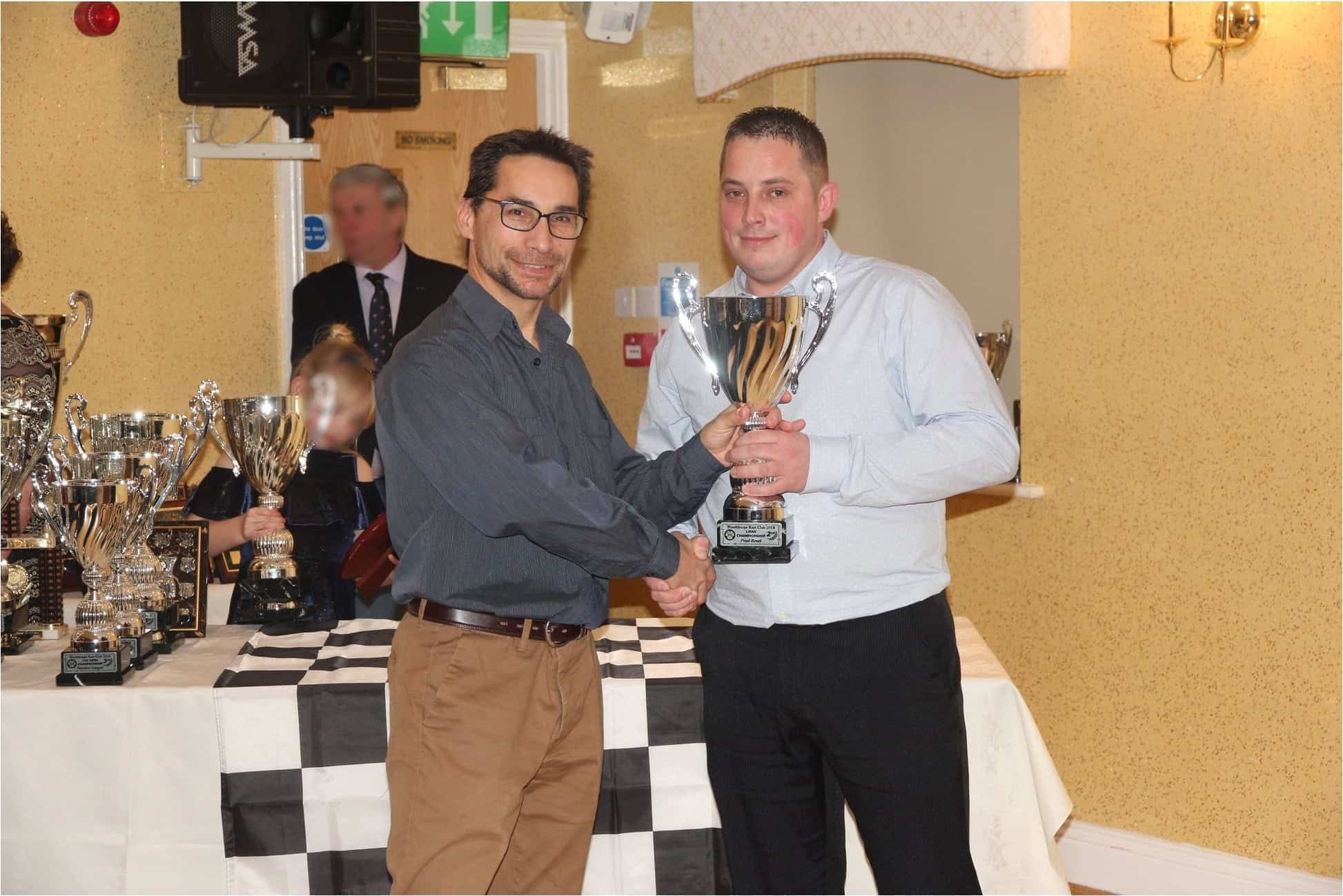 Find out more about the nSolve Team here.