This week we're taking a few minutes to speak with nSolve Senior Support Engineer, Leo Fazzi, and ask him a few questions:
How long have you been working with nSolve?
"I started working with nSolve back in 2008, when I was the IT manager of a UK answering service. I worked closely with the developers of nCall for years, helping to shape the product as it exists today. Eventually I bugged the developers so much that they offered me a job! I formally joined nSolve in 2011."
What was your first contribution to nCall?
"I think adding caller history was my first contribution. I also suggested we add drop and drag to allow for easy, seamless re-sending of messages."
What has been the greatest technical challenge you have faced since joining nSolve?
"Learning SQL has for sure been the greatest challenge. Not being a developer, there has been a steep learning curve, but it has been worth it – I can now write scripts to modify and interrogate the nCall database."
What industry changes have you noticed since you first got involved with answering services?
"The clearest one is the move from traditional phone systems, to VoIP, and now to hosted VoIP solutions. I've also noticed a drop-off in the demand for SMS – now that the majority of people have smart phones, email is just as quick and intuitive to open as a text message."
What is the most underrated feature or tool in nCall?
"Message formatting. It used to be time consuming to define the formatting for each message action, but now that each custom form can have default message formatting, I would like to see more answering services using it.
nCall's web portal, nCall Online, is also underrated as a way of sending messages securely. It's also a very useful tool for clients to manage their staff (via the 'General' contact login), run reports and check billing info."
What type of new technology has you most excited?
"For me, the most exciting advancement in the industry is with speech analytics. It will really push forward how contact centres monitor agent performance, and analyse caller behaviour.
I'm also interested in seeing where call-handling software can go. For example, nCall pushing into becoming a fully hosted solution by having the nCall Database stored in the cloud. With cloud servers rapidly become more advanced and secure, and the option to deploy a hosted PBX, nCall can be run from anywhere with a solid internet connection."
What's your favourite hobby or pastime?
"Motorbiking is my ultimate passion, and I've recently taken up dirt biking too. I've had a few bumps and scrapes over the years but nothing to stop me riding."
Are you a Tea or Coffee person?
"Espresso. No tea or coffee. Only espresso."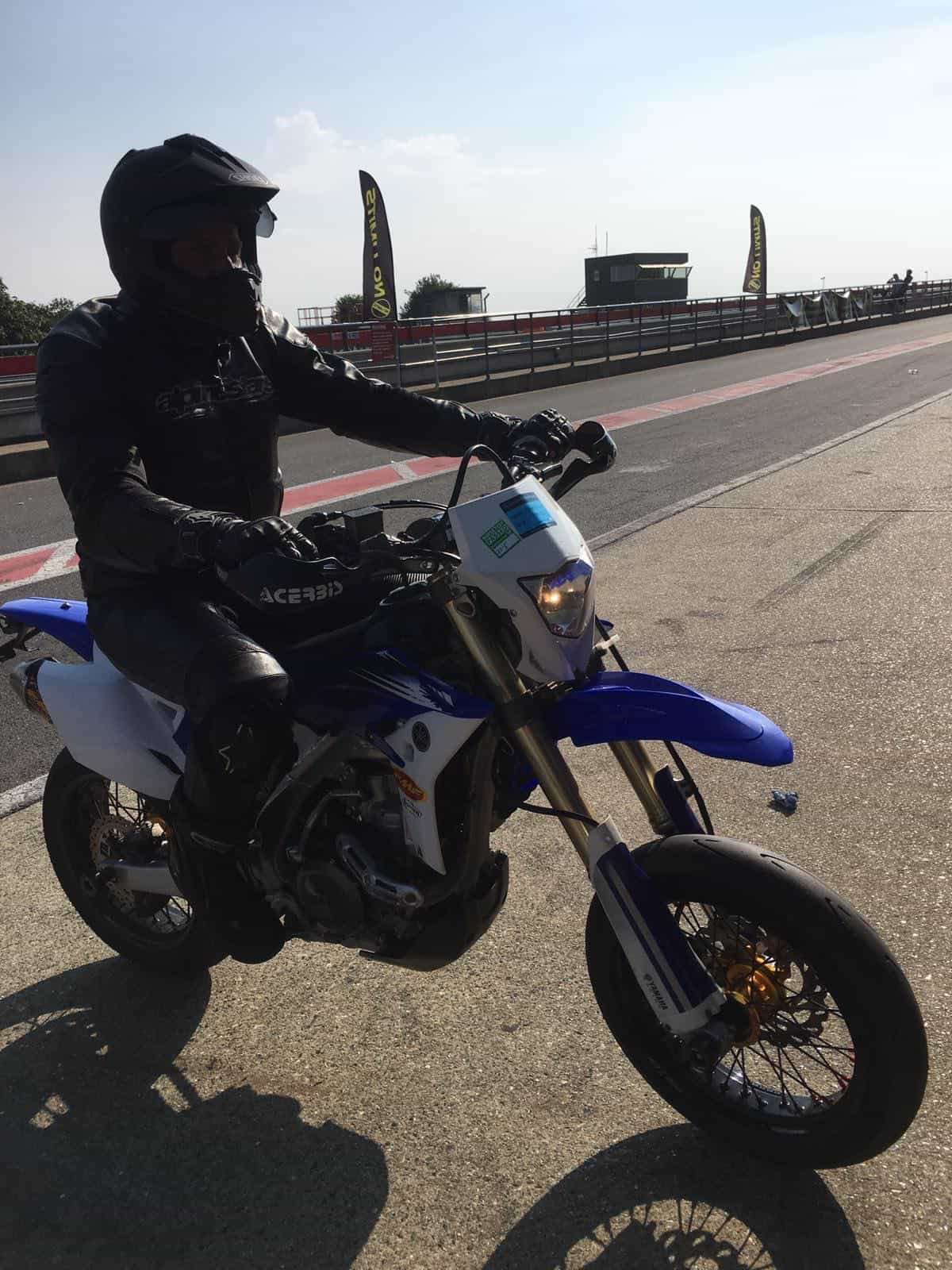 Find out more about the nSolve Team here.