Thinking of starting a telephone answering service business?
Starting a new answering service is an exciting process, but when working with a tight budget difficult decisions need to be made. That's why we at nSolve have taken a big step towards making our call handling software nCall as accessible as possible to startup businesses.
Over the past 15 years nSolve has helped dozens of startups all over the world get up and running, and now we have made nCall available to rent at a low monthly cost (and with no long term contracts), making it the the best-value professional software package available for new answering services.
We wanted to find a way to help those of you looking to start a new answering service business in this expanding industry, so we created a free How to Set Up a Telephone Answering Service guide with a focus on the basic technical requirements necessary to get going. Not only does the guide outline the necessary equipment, it also mentions how you integrate it with your answering service software solution.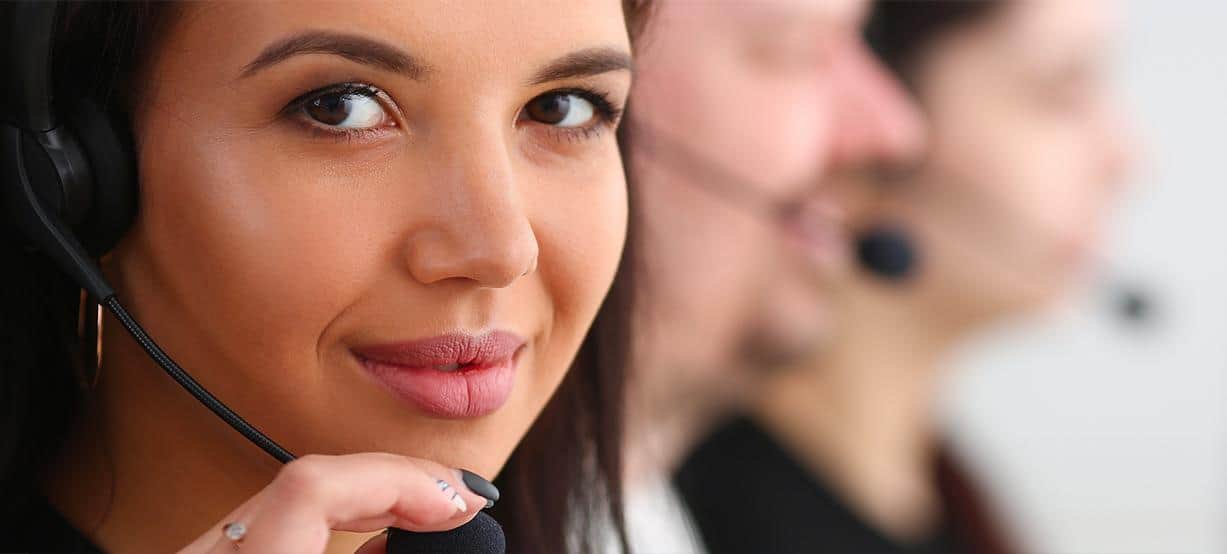 There are a number of technical decisions to make when you start up an answering service or virtual reception business, so to help you make the right choices, we go over the following areas in the guide:
Choosing telephone lines
Providing telephone numbers (DID/DDIs)
Choosing a telephone system and handsets
Internet and router requirements
Email and SMS accounts
Setting up operators
Call-handling software
Necessary PC requirements
How can nCall help my new answering service business?
nCall doesn't just give you an easy-to-use computer interface to let you answer and transfer calls – it's much more than that!
Key features:
Client information and greeting 'pops' on screen as the phone rings
CRM – manage your client's important data within nCall
Define each contact's call and message preferences
Send messages via email, SMS, fax, page and more
Automatic logging of calls and messages
Create any number of billing schemes
Run end of week/month reports to invoice your clients
Assign tasks and reminders to your staff
and much more
All of this enables you to focus on the most important thing: the caller.
What do you need to get started with nCall?
Hosted VoIP PBX
Compatible VoIP handsets (contact us for list of compatible phones)
Windows PC or laptop
Headset (compatible with your phone)
Windows Server – on premise or hosted (for 3+ operators)
Setup and installation
The nSolve team will also help install and configure nCall for you, and provide full training services – all for a reasonable one-off fee. We can have you up an running quickly, and conduct all the necessary tests to ensure your calls are coming through, and your messages are sending correctly. Furthermore, all new features and updates are included in the rental price!
Request our How to Setup a Telephone Answering Service Guide
Please complete this form and we will immediately send you our 'How to Set Up a Telephone Answering Service' PDF guide via email.
Learn More
Further technical details of the software are here: nCall Software
You might also be interested in some of our blog posts to help new or young telephone answering service businesses:
Get in touch and we'll send you a 40 minute video demonstration of nCall, along with our full price list.